Group Outings at Swan's Pumpkin Farm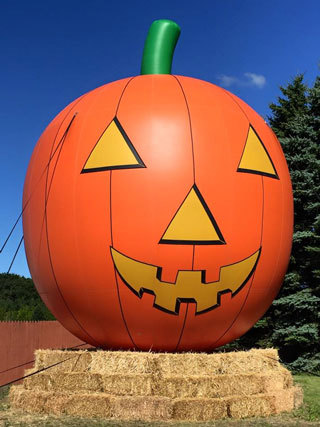 Country Picnics and Company Outings are now available at Swan's Pumpkin Farm during the summer and early autumn. Our unique country setting is an ideal location for your company picnic, office outing, or family gathering. Let our friendly staff provide the food, fun, and adventure for your next group event. Available for groups of 100 to 1,000 guests.
Birthday Parties or Family Celebrations can be held at the farm as well. Party barn rental for 2 hours; bring your own decorations and birthday cake! All other food and beverages must be purchased from Swan's. For more information and pricing please email or call.
Girl Scout and Boy Scout packages:
Please call for package information